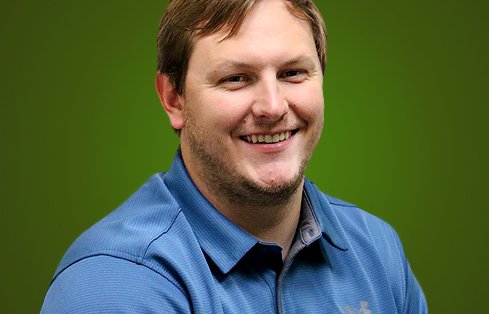 Jed Hebert
EIT
Staff Civil Engineer
I've always been an outdoorsman. Environmental engineering allows me to contribute to preserving the resources that I love.
Jed splits his time between environmental and geotechnical projects. On any given day, he might be collecting soil or groundwater samples, surveying a site, monitoring construction for quality assurance or helping to protect our natural resources in a variety of ways. That's just how Jed likes it. The diversity of projects and work was one of the things that first attracted Jed to GeoEngineers.
"The fact that I can work on different jobs and get exposed to different disciplines of civil engineering sold me on this position," Jed says.
Before joining GeoEngineers, Jed was introduced to the industry while still completing his studies at the University of Louisiana Lafayette. Valuable internships managing wastewater systems for the City of Lafayette and learning construction at an oil company helped give Jed his well-rounded background.
"I am an avid outdoorsman. This line of work allows me to spend some of my work time outside in the field. I wanted a job where I was not behind a computer 100 percent of the time," Jed says.
Jed's love of the outdoors also carries through to his personal interests. On weekends he likes to camp with friends and family, duck hunt, or compete in bass fishing tournaments. As a loyal UL alumnus, Jed regularly attends football and baseball games to cheer on his Ragin' Cajuns!