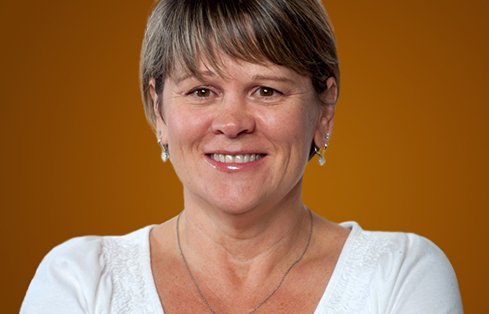 Jodie Sheldon
Office Manager
There are no traffic jams when you go the extra mile.
"There are no traffic jams when you go the extra mile." Jodie's favorite Zig Ziglar quote provides clues to how she approaches managing daily operations at GeoEngineers' Tacoma office and assisting leaders and managers with strategic initiatives. "I feel  accomplished at the end of the day after providing daily support to the technical staff and other leaders within GeoEngineers," she comments.
Jodie welcomes the many opportunities to collaborate and learn new things at GeoEngineers. Describing the Tacoma staff's energy, she explains, "We share the desire to meet deadlines and win new jobs. We keep up a fast pace and meet one deadline, then we're on to the next."
Twenty years into her business management career, Jodie continues to build her skills by taking continuing education courses in her spare time. When she does take a break from work and study, Jodie enjoys bike riding, traveling to sunny beaches, spending time with friends, service work and prodigious reading stints.