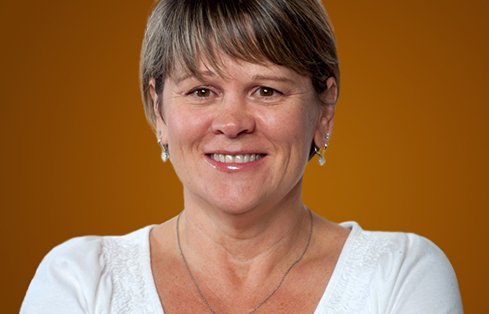 Jodie Sheldon
Safety Administrator
'Safety first' is 'safety always.'
Safety is a core value at GeoEngineers, and Jodie turns policy into action as the leader of our company-wide health and safety programs. She coordinates and tracks required training, and promotes a zero-accident culture throughout our offices.
"There are no traffic jams when you go the extra mile." Jodie's favorite Zig Ziglar quote provides clues to how she approaches safety at GeoEngineers and coordinates with others on safety initiatives. "I feel accomplished at the end of the day after providing daily support to my co-workers within GeoEngineers," she says.
Jodie welcomes the many opportunities to collaborate and learn new things at GeoEngineers. Describing safety at GeoEngineers, she explains, "We shares the desire to work safely, so we can go home to our families at the end of the day."
Jodie continues to build her skills by taking continuing safety education courses. When she does take a break from work, Jodie enjoys bike riding, traveling to sunny beaches, spending time with friends, service work and prodigious reading stints.