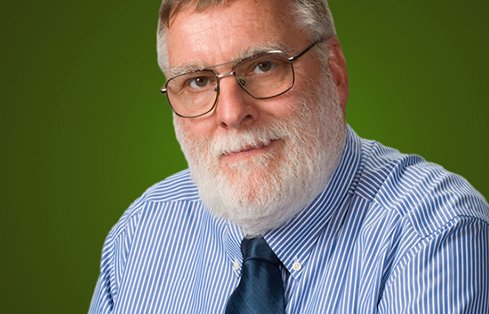 John Carter
PE, RG
Senior Environmental Engineer
I think the way the folks at different locations work together sets GeoEngineers apart from other companies. Everyone is focused on doing a good job for the clients.
John previously spent nearly 34 years working for a major mining company, 30 of them as an environmental engineer and manager. "My work on the mining Superfund sites was the most personally rewarding," he recalls.
In late 2012, John joined GeoEngineers to lead mine-related environmental projects in the Tri-State Mining District of Missouri, Kansas and Oklahoma. From his base in the company's Springfield office, John prepares the remedial design plans for the CERCLA (Comprehensive Environmental Response, Compensation and Liability Act, commonly known as Superfund) remediation of some of the mine-waste sites. In addition, he oversees the remedial action work on some of the sites. He is also working with Missouri and Federal National Resource Damage Trustees to develop plans to restore mine-waste sites in Newton County, Missouri.
John says he appreciates GeoEngineers' culture and work style. "I like the top-quality people—they are ready to work together to get things done. I think the way the folks at different locations work together sets GeoEngineers apart from other companies. Everyone is focused on doing a good job for the clients."
When his work is done, John heads to his home six miles south of Rolla, MO. "We live on over 100 acres, with an 18-acre lake. I enjoy working with our horses, playing with our grandchildren and working on the place, cutting wood and improving the land. I hunt deer, turkey and coyotes. And in warmer weather I spend a lot of time in and on the lake, swimming and fishing with the grandchildren."
Selected Project Experience