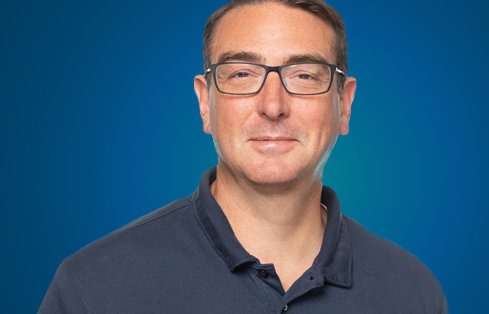 Jon Weatherford
RG
Staff Environmental Scientist
Practices
All of GeoEngineers' projects rely on accurate data about subsurface conditions, and Jon makes sure we get it right. As a field geologist, Jon investigates and plans sampling programs for a variety of sites and project types.
"I might be on a riverbank one day, and on a busy city street or manufacturing site the next," Jon says.
No matter the client, Jon believes it's his responsibility to understand their needs and find a way to help. As a field geologist, Jon can be the eyes and ears for our project managers. He helps us understand the sites we work on and coordinates with contractors and other teaming partners.
Geology and STEM education is important to Jon, and he regularly volunteers at his local school. Jon teaches geology of the Pacific Northwest to several classes and helps organize the school's student STEM committee and annual science fair. In the spare time he has left, Jon coaches youth soccer and gets outside to bike, garden and hike.
"Most weekends I'm out exploring the Pacific Northwest with my family—usually offering unsolicited geology lectures to my two boys who manage not to roll their eyes at least half the time," Jon says.