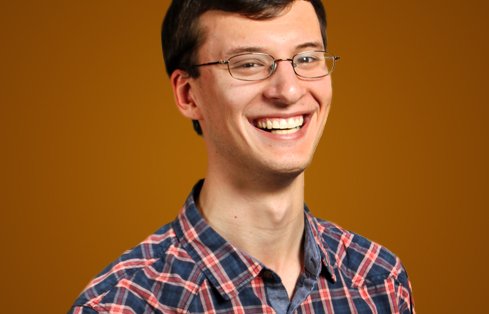 Jonathan Owen
Staff Geotechnical Engineer
I've always loved the wide diversity of potential challenges associated with geotechnical engineering projects. With experience and creative solutions, we can meet these challenges in a way that provides value to our clients.
Expertise
Practices
As a staff geotechnical engineer, Jonathan is "the eyes and hands of our project managers" at project sites. He monitors construction, investigates sites and makes sure that project managers have the information they need to make the best decisions.
Jonathan began his undergraduate studies at California Polytechnic State University aiming for a career in civil engineering, but he soon realized that civil design was predictable—and that unpredictability was more fun.
"In structural engineering you get to decide what type of steel or concrete you are going to use, but with geotechnical engineering you don't get to decide what soil is on site," Jonathan explains. "The variety of subsurface conditions we have to deal with makes geotechnical engineering much more interesting."
While finishing his master's degree in 2018, this growing interest drew Jonathan to GeoEngineers as an intern. It was that summer that Jonathan got his first taste of geotechnical field work and first impressions of the firm.
"When I interned, I really liked the people I worked with and the work culture," Jonathan says.
The feelings were mutual, and Jonathan joined our Redmond office after graduation. He enjoys the challenge of working on difficult and diverse projects with colleagues who share his curiosity and desire for excellence.
Outside of his work, you might find Jonathan staying fit through bouldering. He also likes poker, card games and even dazzling his friends with card tricks and close-up magic.
Selected Project Experience