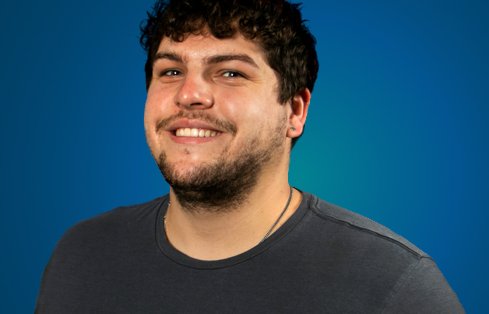 Jory Strickland
Lab Manager
Expertise
Our projects depend on geotechnical data, and it's Jory's job to make sure we get it right.
As Redmond lab manager, Jory is responsible for making sure our information is reliable. He oversees QA/QC best practices and trains new staff in testing procedures. Geotechnical labs require a lot of upkeep and management. Much of Jory's time is spent maintaining a stock of personal protective equipment (PPE), tracking and complying with accreditation requirements, and overseeing the safe use of nuclear densometers.
"I've always been passionate about playing with dirt, glad I found a career in it" Jory says. "I also get to learn a lot from the people around me."
When Jory isn't getting his hands dirty in the lab, he likes spending time outside, backpacking, camping, swimming, and hiking. At home he prioritizes time with his friends and family, cooking and listening to good music.