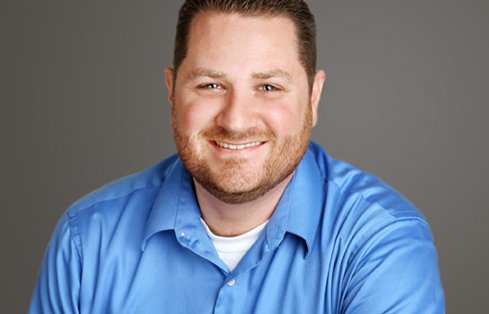 J.R. Sugalski
PE
Environmental Engineer
GeoEngineers cares about the client, community and its employees. We are active in many community organizations and our employees are always willing to help.
As an environmental project manager, J.R. helps in protecting human and ecological health by overseeing site investigations on potentially contaminated sites and developing remedial strategies when contamination is encountered. With a strong background working with the mining industry, he has a wealth of experience to help mining clients with environmental compliance and tailings facility design, operation and closure.
J.R. found environmental engineering after working as an automotive technician. After two years in the field, he decided to study engineering so he could design better cars. "It was during the first years of the engineering curriculum that I found out about a technology called phytoremediation where plants are used to remove contaminants from the soil and groundwater. After discovering this technology, I quickly switched my focus to environmental engineering," he said.
To this day, he still enjoys tinkering with cars. He also enjoys spending time outdoors and with his family.