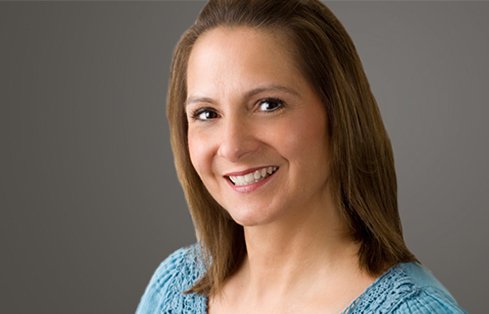 Karla Burgbacher
Senior Administrative Services Manager
As administrative services manager, Karla coordinates the endless tasks and support services that keep GeoEngineers running every day. Although Karla helps local Springfield technical staff with project-related work such as contracts, certificates of insurance and reports, she is also responsible for overseeing administrative professionals and office management company-wide.
Karla also monitors health and safety compliance for the Springfield office and provides compliance information for the outside audit program that many of our clients use for rating GeoEngineers as an acceptable contractor. Karla says she enjoys the people she works with and her job's challenges, and finds putting her organizational talents to work very satisfying.
There's no such thing as spare time in Karla's life. She has been a "soccer mom" without the mini-van since her soccer-playing, college-age daughter was in kindergarten. Karla and her husband also own and operate Breadsmith, an artisan bread store. He runs the store, but Karla often helps out when she's not at GeoEngineers. When she does find time for fun, Karla loves being outdoors for hiking or leisure bike-riding, swimming and water sports. She is a co-founder of a Springfield soccer club and remains active in the organization as a member of its executive team.