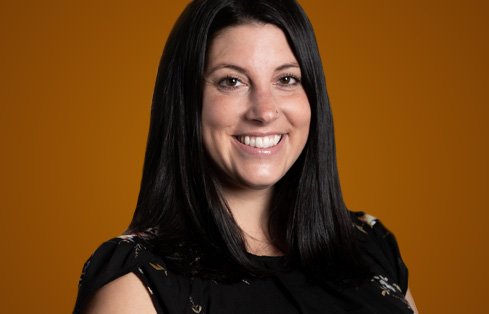 Kayla Beane
Administrative Services Manager
On any given day, our Boston development staff might be bouncing between field work, client meetings, professional events, and preparing reports and deliverables. It's Kayla's job to hold it all together. As an administrative services manager, Kayla supports our staff through project coordination, event planning, administrative tasks and the thousand little things that keep our team humming.
"I love to multitask and help others," Kayla says.
Kayla honed her organization skills and attention to detail during her time handling documentation for international freight logistics, and we're glad she eventually found her way here.
"I love the culture at GeoEngineers and that they go above and beyond for their employees," Kayla says.
When she's not working or chauffeuring her kids around, Kayla likes spending time with her family at home; cooking, playing board and card games, and enjoying wine and charcuterie boards.
Selected Project Experience