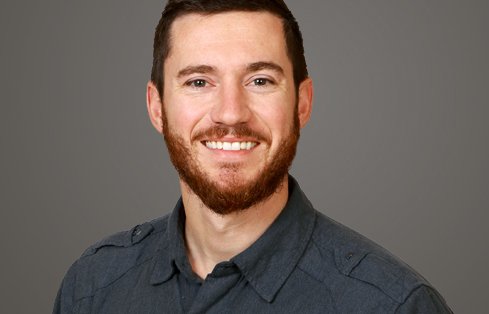 Kevin Russ
PE
Geotechnical Engineer
When most people go for a hike they smell the flowers, I tend to look at the rocks.
Expertise
Practices
Kevin is part of our Boise geotechnical team, where he often works on projects for transportation and energy clients. After years of field experience in Maine and then Idaho, Kevin joined GeoEngineers to take on the new challenge of project management.
"I feel like this line of work holds you accountable for your work ethic, personal life and professional life," Kevin says. "It always makes you strive to be the best."
Kevin first encountered geotechnical engineering while earning his bachelor's in civil engineering at Wentworth Institute of Technology. "Professor James Lambrechts told stories of working on projects in big cities to remote forests," Kevin says. "I was hooked." Inspired by the idea, Kevin went on to complete a master's in geotechnical engineering at the University of New Hampshire before launching his career.
In his spare time, Kevin likes to get outside. His annual plan is pretty simple. "Backcountry skiing in the winter, hiking in the spring and summer, and hunting in the fall!"