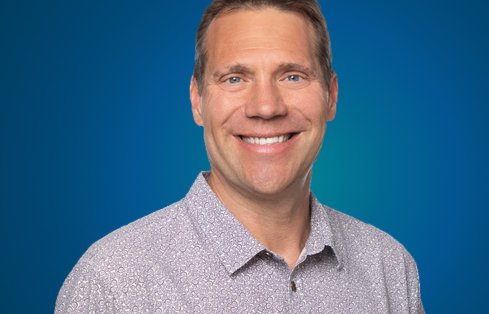 Kurt Harrington
PE
Principal Environmental Engineer
I like helping people… mostly with tackling complex environmental issues.
Kurt spends a lot of his time cleaning up other people's messes. After more than three decades in environmental consulting Kurt understands the many ways that human activity can impact the environment, and how to repair these systems when damage has been done. As a principal environmental engineer in our downtown Portland office, Kurt oversees everything from site characterization and RI/FS to remediation design.
"I get to work with great clients and coworkers," Kurt says, "and along the way I'm still building my environmental compliance and contamination investigation/cleanup knowledge base."
Over his career, Kurt has become an expert on large Federal cleanup projects under the Comprehensive Environmental Response, Compensation, and Liability Act (CERCLA)—commonly known as Superfund sites. They might be drycleaners, vehicle maintenance garages, petroleum facilities, wood treatment sites and other industrial manufacturing operations. Once a site has been thoroughly investigated and characterized, Kurt and his team design complex remediation plans to remove or stabilize solvents and other contaminants in soil and groundwater.
Environmental work is more than just cleaning up historical damage, often Kurt's work helps pave the way for new development. In many cities, marquee property is in urban or waterfront environments with a long history of industrial use. Kurt helps development clients assess the risks of a site and designs cleanup actions if necessary—all while guiding them through a maze of state and federal environmental regulations.
In his free time, Kurt prioritizes time with family and friends—especially hiking trails near his home in the Pacific Northwest or jumping a plane to somewhere with a warm beach.