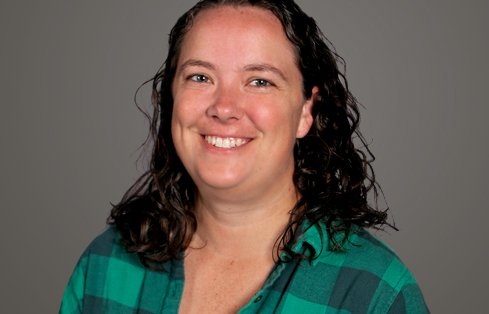 Leanna Reuss
Staff Geologist
My work helps keep our water, environment, and neighborhoods free from toxins. I enjoy going on adventures in a clean and safe outdoors, and I hope to keep it that way for all to enjoy.
Expertise
Practices
Leanna is a geologist specializing in emergency environmental response and disaster management, and that makes her a perfect fit for GeoEngineers' spill response team. Our staff are on-call and ready to respond to utility spills like transformer oils or tanker truck releases. Leanna is responsible for writing and distributing response reports to our clients and appropriate regulatory agencies.
"I have always loved the Pacific Northwest's natural beauty, and I'm awed by the power created through storms, earthquakes, and volcanic activity," Leanna says. "It was this fascination that led me to get my degree at Western Washington University in Disaster Reduction and Emergency Planning."
Leanna served her country as a US Navy Officer for about five years before finding her way to GeoEngineers and jumping back into environmental science and emergency response. She particularly enjoys collaborating with other environmental professionals, and the opportunity to protect others from environmental threats.
"I have spent my career so far in service roles like AmeriCorps, the American Red Cross, and the Navy," Leanna says, "so it is nice to be able to serve my local community as well."
This service mentality extends to Leanna's persona life as well, where she volunteers a lot of her time to coach two high school lacrosse teams. Leanna is the varsity head coach of the Lake Sammamish Girls Lacrosse team and a coach for Cityside Lax, a select travel program in Seattle. She's played competitive lacrosse herself since 2003, and still plays on several adult teams in the Seattle area.