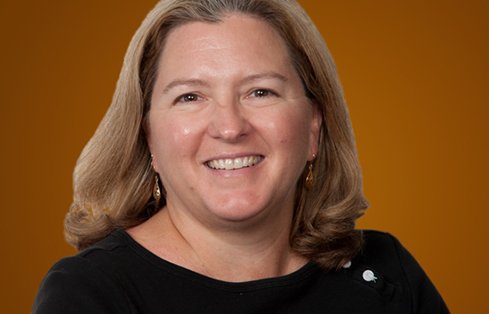 Leslie Thom
Project Accounting Manager
One of my priorities is to make sure that our clients are invoiced for our services correctly and that we follow the terms and conditions of the contracts to meet their requirements.
Leslie helps project managers manage their project budgets, provides guidance on company procedures, assists with budget development at proposal stage and supervises invoicing and collections. She also compiles customized company revenue and performance reports that aid GeoEngineers executives in decision-making.
As a long-term employee, Leslie has witnessed the company's financial highs and lows. "We always get our feet back on the ground," she reflects, saying, "I am proud of the fact that we can refocus and move forward during difficult times. That we can survive in a competitive business world is the best success."
Leslie cites the commitment of GeoEngineers' staff of "very diverse characters" as what sets GeoEngineers apart from its competitors. She says wryly, "Without diversity you got what? Something pretty bland, how boring!"
Life isn't all about the numbers for Leslie. She says there's nothing better than a fall Saturday afternoon spent watching the UW Huskies play football, while enjoying tasty eats and a brew. For fun, she also golfs, reads, travels and snaps photos.