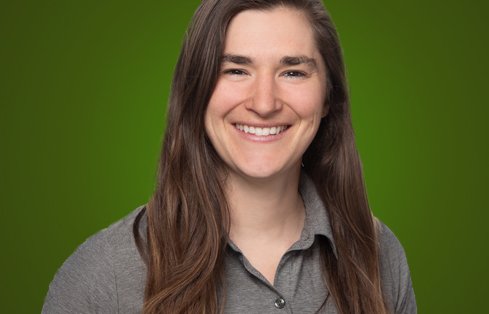 Lindsay Wallis
Environmental Scientist
Expertise
Lindsay is an environmental scientist specializing in environmental toxicology and chemistry out of our Portland office. She's spent her career researching toxicity and designing remediation strategies to mitigate environmental contamination. When our clients need to understand and respond to contamination at a particular site, we rely on Lindsay to help us get it right.
"I was attracted to environmental work, specifically environmental toxicology, because the field being at the intersection of the environment and human health," Lindsay says. "Studying chemical contamination in the environment is a great way to be a part of both worlds."
During her career, Lindsay has worked on environmental projects from a variety of angles. She has practical experience as a field technician working on projects for ecology and forestry departments, has researched aquatic toxicity in an EPA lab, and performed a source determination study for the black carbon in Peruvian glaciers. Today, Lindsay focuses on environmental investigation and remediation. She regularly juggles project management responsibilities with field work, reports and all the small-but-critical details that make our projects successful.
"I love the outdoors, and the desire to be outside initiated my career path in the environmental sciences," Lindsay explains. "I'm proud to do work that is helping us better understand the natural world and remediate contaminated sites."
Her love of the outdoors extends to her personal life, where Lindsay makes time to climb mountains, backpack, mountain bike, cross country ski, canoe, and camp. You might also find Lindsay enjoying live music, especially bluegrass and folk.