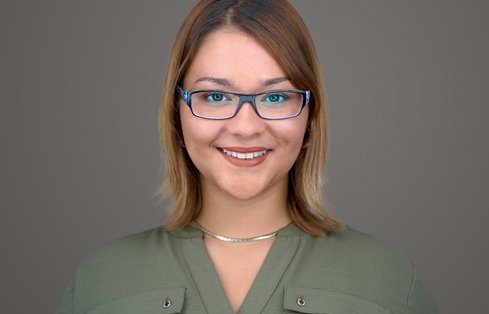 Lisa Pavan
Staff Geotechnical Scientist
In order to see the change you must be the change. Making a difference by creating safe and reliable structures that will improve people's lives daily is the kind of change I aim to achieve.
Lisa spends a lot of her time in the field, where she collects soil samples, monitors construction activities, and coordinates with contractors and other team members on behalf of our clients. There is always something new being built in the Boston area, and most of Lisa's work focuses on the development market. Urban development can be notoriously complex, but Lisa helps us understand soil conditions and identify potential risks as we help our clients add to the Boston skyline.
"Ever since I was young, I've known I wanted to be an engineer," Lisa says. "My curious nature about how things are made and my fascination with underground stability and safety is what steered me towards geotechnical engineering."
Her path seemed clear, and Lisa followed her interests by enrolling in the engineering program at the University of Massachusetts Lowell. Lisa honed her CAD skills working for a design firm while still in school, but after graduation, she started looking for a position where she could get her hands dirty.
Lisa was drawn to the collaborative atmosphere and close-knit culture of GeoEngineers' Boston team, and the opportunity to work on diverse projects in unique environments.
"Since I was a little girl, I've been collecting rocks and have been fascinated by their formation," Lisa says. "With the chance to be out on the field and see all different types of rocks, I will be growing my collection!"
Besides rock collecting, Lisa enjoys crafts like scrapbooking and collaging in her free time. She has a large collection of vintage LIFE magazines that she uses to create unique art. On weekends you might find Lisa hunting for treasures at a local antique shop or flea market, and she enjoys spending quality time with her niece and nephew. On sunny days, you'll find her outdoors, lounging in a hammock, hiking, kayaking, swimming, or camping. Lisa also has a deep appreciation for music, particularly when it's playing on vinyl!