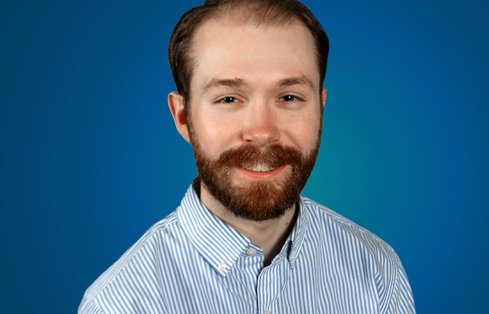 Marcus Sloniker
EIT
Staff Geo-Structural Engineer
I've always had a passion for problem-solving and figuring out how and why things work the way they do, and that naturally led me to engineering. I'm passionate about my work because I'm contributing to something that helps society.
Expertise
Marcus and our construction design team specialize in the many temporary and permanent structures required for modern infrastructure and development projects. Structures like retaining walls, shoring systems for deep excavations, and steel framework may not be part of the main building or bridge but are critical in constructing them. Marcus works closely with contractors to design these structures and provide geotechnical support services.
"When I was a kid, I used to play with blocks and build these elaborate structures," Marcus says. "I would then simulate an earthquake or some other type of disaster and try to knock the structure down, only to rebuild the structure stronger the next time."
His childhood fascination with building structures eventually led Marcus to the civil engineering program at Washington State University. After school, Marcus launched his career at a structural engineering firm. He focused on support systems in residential and commercial buildings, along with construction administration responsibilities. Eager to continue growing as an engineer, Marcus joined GeoEngineers for the opportunity to diversify his experience and responsibilities.
"I like being exposed to a variety of different projects and learning more about the construction engineering field," Marcus says. "I also get to work with a very smart and fun group of people that I can learn from and collaborate with—it makes the job very enjoyable."
In his free time, Marcus likes to get outside. He hikes and backpacks during the summer and breaks out his skis when the weather turns. When he can't get outside, you can usually find Marcus playing video games and spending quality time with friends.