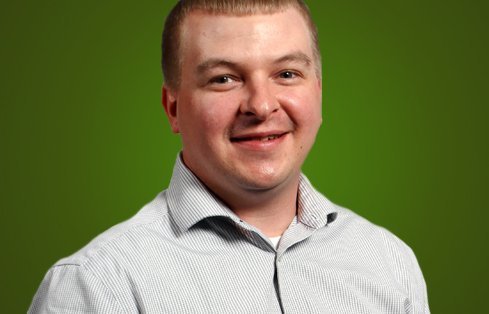 Mark Champagne
PE
Senior Geo-Structural Engineer
Working for contractors can be a very demanding job. Often, contractors need solutions to problems as they are happening in real time in the field. I take pride in responding to contractors' requests in a timely manner, developing unique solutions and delivering a product that is buildable.
Mark is a geo-structural engineer specializing in temporary engineering designs for large civil infrastructure projects like tunnels and bridges. Depending on the project, Mark might design temporary shoring, work trestles, foundations, earth support systems and analyze the structural and bearing capacity of these structures.
Even at an early age, Mark was already learning the construction industry. His father worked at a family-owned construction company and often let Mark tag along to project sites. Mark's interest grew over time, and Mark began working for the same construction company during high school and college—doing everything from surveying to paving and installing underground utilities. After graduating, Mark's experience helped launch him into a successful career in geo-structural engineering.
In the years since, Mark has filled many roles. After getting his start installing underground utilities and performing surveys, Mark moved into engineering and then structural design. His background in construction has made him an excellent project manager, with an understanding of how the design and approval process shifts based on specific site parameters and the project delivery method. Together, Mark and his GeoEngineers colleagues in the Construction Design Group can offer a comprehensive set of services to construction firms.
"Our group can provide design services for just about anything a contractor would need during the life of their project," Mark says. "This makes us a very attractive consultant for design-build contractors across the country."
Outside of work, Mark loves watching and playing sports—especially golf and hockey. He grew up playing ice and deck hockey and still plays in a competitive league. During the summer, you might find Mark hiking, kayaking or barbequing with friends at home. Occasionally Mark even finds time to put his professional knowledge to work on those pesky home projects!
Selected Project Experience