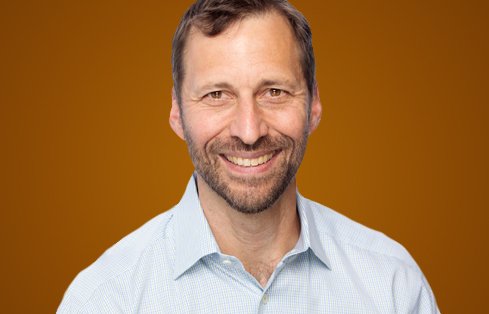 Mark Havighorst
PE
Associate Environmental Engineer
The most rewarding part of my job is helping clients reach their unique objectives and having some fun along the way.
Expertise
Mark is an experienced environmental consultant who specializes in working with clients to successfully manage environmental liabilities associated with the acquisition, development, operation, and divestiture of commercial and industrial properties. Over his career, Mark has built a reputation as a consummate generalist and utility player who is comfortable navigating new and difficult challenges. When a client hits a snag, Mark is ready with thoughtful advice and unique technical solutions.
"Every problem can have many solutions, some elegant and some gritty," Mark says. "The best solutions are the ones that work well for our clients and don't create new problems in the process."
Mark became interested in environmental engineering while working as a systems engineer in U.S. Navy shipyards, where he learned the importance of balancing the built and natural worlds. His experience and adaptability help him to understand the concerns and objectives of multiple stakeholders and regulatory agencies and be a strong advocate for many different types of clients.
For more than two decades, Mark has successfully collaborated with developers, attorneys, insurance carriers, and clients in the wood products, high-tech, petroleum, and transportation industries. His experience includes complex remediation and redevelopment projects on contaminated properties for uses ranging from strip malls to mitigation banks to offset natural resource damages. He also provides technical expertise for litigation, mediation, insurance claim support, and cost recovery efforts in Oregon and Washington.
In his free time, Mark is an enthusiastic amateur musician. He has a fascination with restoring old wooden boats that borders on obsession, and he likes to stay active with a variety of outdoor sports, including cycling. On any given weekend you might find him exploring new places looking for the perfect cycling route—with pit stops for cold beer along the way!