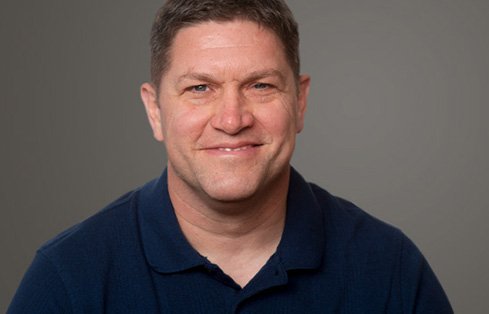 Mark Lybeer
Environmental Data Analyst
I believe that data is at the center of any scientific endeavor.
Expertise
Mark helps geologists and chemists work effectively with each other by turning analytical chemistry data into statistical information that can be used to form team strategies. "I believe that data is at the center of any scientific endeavor," Mark says. "I like the fact that my job within GeoEngineers is to harness important data and build creative statistical scenarios that can deliver useful answers to large problems."
Mark was drawn to a career in science since his days in middle school. "I grew up in a rural part of the Great Lakes area, and by the time I reached seventh grade, the EPA was scrutinizing a major employer of my hometown for dumping chemical waste into a river that was once a major artery of commerce through the region. I didn't realize it at the time, but the various conversations around the dinner table sparked me to question the entrenched beliefs on both sides of the highly polarizing topic of environmental regulation. Ever since, I knew that I wanted to be involved with science and bridging that communication gap."
To stay grounded and rejuvenated, Mark incorporates the outdoors and consistent exercise into his life as much as possible. "If there was an apparatus that could seamlessly transfer all of a person's experiences, opinions, relationships, memories and overall personality to some futuristic mind-reading computer, I'm pretty sure it would find the best moments of my entire life typically involved being in a wilderness setting of some sort," he says.
Selected Project Experience