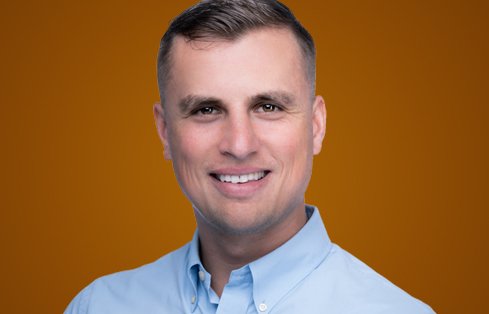 Mark Ruberti
PE
Geotechnical Engineer
I am driven by the desire to discover the unknown on each of our unique project sites. Getting to know a site's history from both an environmental and geologic standpoint fuels the fire of my curiosity.
Practices
Mark is part of GeoEngineers' Boston development team, where he helps our clients understand and manage risks at their project site. Whether it's complex subsurface conditions, groundwater infiltration issues or due diligence programs, Mark guides our clients toward success.
As a certified Massachusetts Soil Evaluator, Mark knows his local market and the most common soil and groundwater challenges facing urban developers. Mark likes to tackle projects directly—and ideally, mathematically. No beating around the bush.
"I have a passion for solving problems using mathematics, and a distaste for 'fluffy' writing," Mark says. "I appreciate being succinct and always enjoy taking on fresh challenges."
Mark enjoys traveling, cycling, cooking, and exploring new hiking and camping spots. His competitive streak has motivated Mark to play a bunch of sports, and at home he'll be happy to challenge you in Settlers of Catan!