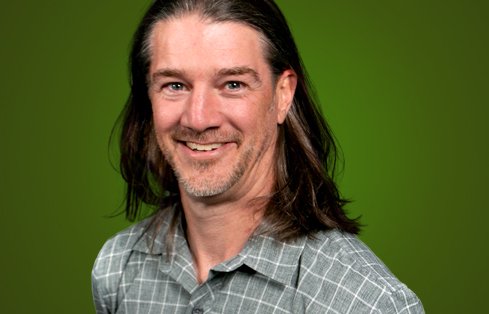 Mark Stamey
CESCL
Senior Environmental Scientist
'It is the long history of humankind (and animal kind, too) that those who learned to collaborate and improvise most effectively have prevailed.' – Charles Darwin
Mark helps GeoEngineers' clients plan, design, permit, construct and monitor estuarine stream and wetland habitat restoration projects. Environmental scientists like Mark focus on how development projects affect natural systems, and how we can reduce our impacts on the environment we share.
"I got lucky to find a career that allows me to make my home a better place to live for the next generation," Mark says. "My career is more than just a pay check, it's inspiring."
Mark's broad environmental permitting experience comes from a combination of work in both the private and public sectors. After graduating from the University of Washington, Mark managed habitat restoration projects for a fisheries non-profit before settling in for more than a decade at a county public works department, where he oversaw their compensatory mitigation program for public works projects.
Mark transitioned into consulting looking for more opportunities to managing complicated habitat restoration projects in a wider variety of ecoregions. He got his wish. Mark was the project manager for a large scale habitat restoration program for the U.S. Bureau of Reclamation's Tributary Habitat Program under the Federal Columbia River Power System, where he helped them meet objectives from the Federal Columbia River Power System Biological Opinion issued by the National Marine Fishery Service. Mark also spent time as a monitoring, reporting and permit compliance task lead for Southern California Edison's TRTP. Eventually, Mark's interest in restoration ecology combined with his background in public work development projects led him to GeoEngineers.
"It was really just perfect timing during a round of golf with my long-time friend Joe Callaghan," Mark says. "We talked about our projects—but more than that we talked about how we could work with natural processes instead of trying to work around them. By the end of the round, I was in."
When Mark isn't working to restore local habitats, he likes to enjoy the fruit of his labors by soaking up the outdoors. You might find him hiking, mountain biking, boating, gardening or working on his latest DIY project. Above all, Mark enjoys being a dad and doing what he can to make this world a better place for his family.