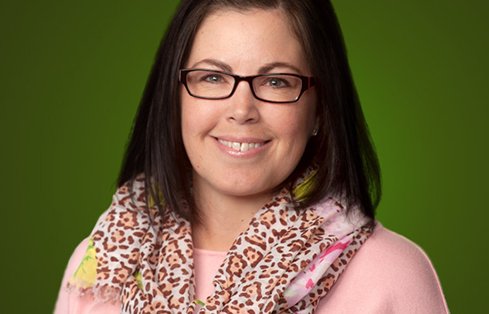 Marlee Johnson
Accounts Payable Coordinator
Stay humble, work hard and be kind.
Marlee processes invoices and makes sure GeoEngineers' bills are paid. She maintains relationships with vendors and plays a critical role in keeping our day-to-day finances running smoothly. When employees or vendors come to her with questions, Marlee is always ready to help them find a solution.
After investing ten years in staying home with her children, Marlee joined GeoEngineers in a part-time position. It wasn't long before Marlee worked her way into more responsibility and a full-time career.
In her free time, Marlee enjoys listening to music—especially live at concerts. "I'm attempting to learn to play an instrument, but it has been a slow process," Marlee says. And as a loyal Seattle-area resident, she's not shy about her Seahawks fandom!