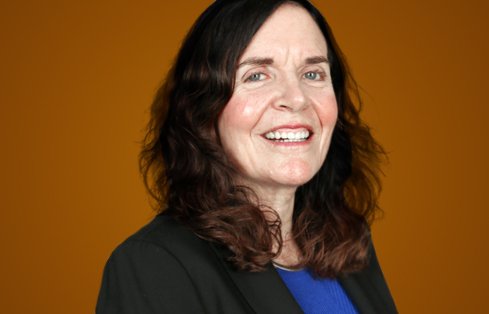 Mary Lou Sullivan
CIH
Health & Safety Manager
A practical and holistic approach to health and safety enhances your work life and improves your resiliency. The best safety tools are awareness, inquisitiveness and building your knowledge base by asking questions. "Common sense" isn't common without prior experience!
Expertise
Mary Lou works to keep GeoEngineers staff safe, in the office, in the field and at home. She develops policy and procedures designed to help us reduce potential risks to ourselves and others.
A diverse background in geology, toxicology, industrial hygiene and health and safety over the past 25 years gives Mary Lou all the tools she needs to guide GeoEngineers' safety policies.
"My professional focus has recently been industrial hygiene," Mary Lou explains. "This generally involves identification and evaluation of workplace hazards and ensuring that workers are appropriately protected."
After graduating from the University of Montana with a degree in geology, Mary Lou began working for the USGS, evaluating mine-related impacts to groundwater. Her experience interfacing with the Environmental Protection Agency on toxicology and human health risks inspired her to study toxicology and industrial hygiene during her graduate studies.
During her career Mary Lou has worked as a consultant for a variety of companies and clients, including public health, environmental and industrial hygiene work for the U.S. Navy, both domestically and internationally.
Mary Lou's passion for the outdoors also extends to her personal life. She enjoys meeting her extended family to explore national parks, camp, hike and discover hidden backwoods settings. You might also find her skiing in the winter and jogging whenever she has the chance!