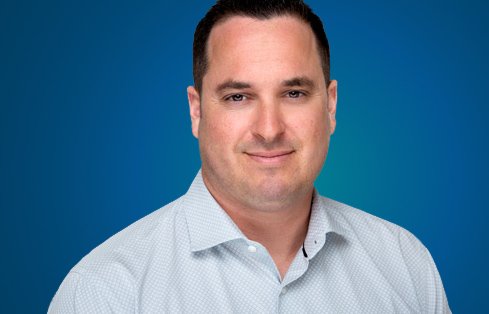 Matt Martinez
PG, CEG
Engineering Geologist
A fundamental understanding of the geologic processes that shape the surrounding landscape provide practical solutions to complex geotechnical engineering challenges.
Matt is an experienced engineering geologist on our rapidly growing San Diego team. He's been working on development, infrastructure, marine and coastal projects in the region since 2014 and understands the nuances of local geology and development practices. He also has extensive experience working on projects for Naval Facilities Engineering Systems Command Southwest (NAVFAC SW) at a number of San Diego's military installations. Matt specializes in coordinating field investigations, sub-surface site characterization and geologic/seismic hazard risk assessments. Put simply, he helps our clients understand what's under their feet, how it will affect their project, and how to mitigate any geologic risks.
"I am passionate about helping people understand the role geology plays in their daily lives," Matt says, "and helping them correct their geo-environmental mistakes when they manage to come into conflict with their surroundings."
In 2022, Matt joined GeoEngineers looking for new challenges and opportunities, and he brought his skills and passion with him. He is still motivated by a desire to help people understand how geology affects their lives, and ultimately protect our communities.
"The thing I like best about engineering geology is that I can use my passion for earth science to address engineering and environmental challenges—and most importantly, public health, safety and welfare," Matt says.
In his free time, Matt makes the most of all San Diego has to offer. He's often outside hiking, camping, surfing, snowboarding, golfing, playing soccer, or off-roading in some of the area's beautiful backcountry. Matt is also an avid sport fisherman who enjoys everything from inshore fishing to multi-day offshore tuna expeditions.