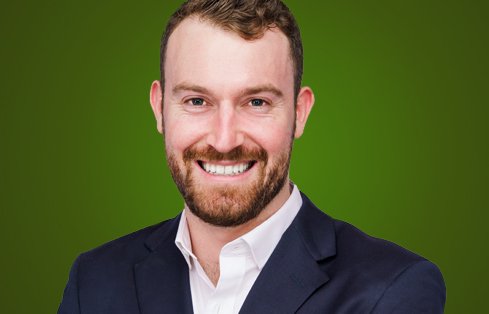 Matt McGavick
Geologist
Environmental consulting can feel like a thankless job at times, however the work we do each and every day is critical to the well-being, growth, and productivity of future generations. It is a privilege to work on important projects with such creative and intelligent colleagues.
Matt is a geologist on our rapidly growing Boston development team, where he focuses on environmental remediation. Our development sites often come with environmental concerns, from underground storage tanks and urban rubble to solvents and other chemicals of concern in soil or groundwater. Matt helps us clean it up.
"I appreciate the opportunity to collaborate with my colleagues on important remediation projects to help clean up and improve the Boston area," Matt says.
With years of experience working as an environmental professional in the region, Matt understands the Boston development industry and how evolving state and federal regulations affect it. Although Matt was first attracted to environmental work for the opportunity to work outside, today he finds satisfaction managing the careful balance between human development and environmental protection.
"I enjoy helping to make tangible, positive change in the environmental and industrial development fields," Matt says.
Outside of work, Matt is often spending time with friends and family. He enjoys traveling, hiking and playing and watching sports—he's an avid Boston sports fan and is always ready to talk soccer.