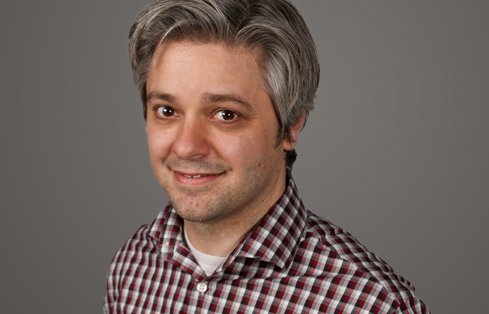 Matthew Anderson
PE
Geo-Structural Engineer
As a geo-structural engineer, Matthew focuses on the intersection of structural and geotechnical engineering. He designs temporary and permanent structural solutions that are specifically tailored to geotechnical conditions at a given project site—no matter how challenging or unique.
"I have always enjoyed the variety that comes from the geotechnical side of engineering," Matthew says. "But I also like the precision and science associated with structural engineering. I was fortunate to find a career where I could combine these attributes."
Working across engineering disciplines has been a common theme throughout Matthew's career, and his broad experience gives him an advantage when it comes to solving unique or complex problems. During his years as a structural engineer, Matthew specialized in marine infrastructure and nearshore work. He worked closely with civil engineering contractors and a variety of consultants—including GeoEngineers.
"I worked with GeoEngineers as a partner on several projects," Matthew says. "Typically, these projects would utilize GeoEngineers' numerical modeling talents. I had always admired the work and skill that I found at GeoEngineers."
Matthew's natural interest in science and mathematics was what initially drew him to engineering, and it brought him to GeoEngineers as well. His interest was piqued, and in 2022 Matthew joined us looking to explore new engineering disciplines and challenges.
Outside of work, Matthew spends his time playing with his children, reading good books, and cycling.