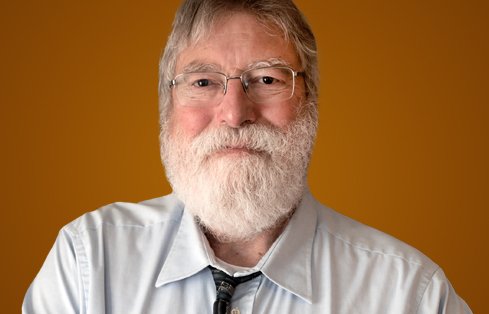 Matthew Eckert
PhD, PE
Senior Consultant
There are no stupid questions and failure only occurs when you stop trying to get up.
Matthew is a part-time geotechnical consultant on our San Diego team. We rely on his expertise for a wide variety of projects—so it's a good thing Matthew has seen a little bit of everything during his more than 40 years in engineering.
As a consultant, Matthew has led geotechnical work on everything from hotel development to marine infrastructure. As an academic, he has taught engineering at San Diego State University and the University of Akron. Nearly all of Matthew's career has been in San Diego, so he understands the nuances of the local engineering industry very well. Matthew may describe himself as a geotechnical generalist, but he specializes in San Diego.
Over the years, Matthew has contributed to important development and infrastructure projects throughout the San Diego area. Highlights include the Rady Center at Children's Hospital, Scripps Poway Parkway, Mission Valley West Light Rail, improvements to the 10th Avenue Marine Terminal, the Broad Street and B-Street Piers, the North Embarcadero, sediment capping at Campbell Shipyard, and numerous pier replacement and dry dock projects for the United States Navy and private clients.
Like his career, Matthew's personal interests are broad and varied. He has a passion for the development of geotechnical engineering, theology and philosophy, but also enjoys telling bad jokes, old movies, and reading history, textbooks, science fiction and mystery novels.