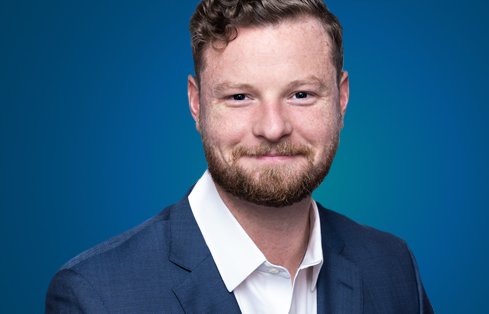 Max Boehnert
Environmental Scientist
Expertise
Max runs environmental projects out of our Boston office, from initial drilling and environmental site assessments all the way through to remediation design. Environmental issues are often complex, and always unique. Investigating and solving them takes creativity, and that's what first attracted Max to the profession.
"We have rules and regulations we need to follow but the way we do it is what separates great companies from sub-par ones," Max says.
In 2021, Max joined our growing Boston team looking for new management responsibilities and fresh challenges. He plays a critical role on many of our projects, helping clients understand environmental requirements and then guiding them toward solutions that can protect both them and the environment.
In his free time, Max tries to stay active. He enjoys hiking, surfing, skiing and boxing—and is always ready for an impromptu musical jam session.