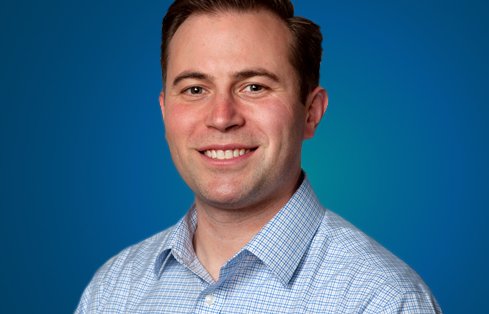 Michael Laveson
Learning & Development Specialist
The new heights a committed group of people can reach when they gather together to learn something new continues to amaze me.
Lifelong learning is a core part of GeoEngineers' people-centered philosophy—and Mike is our learning guy. He works with managers and senior leadership to develop and run our personal and professional development programs. These courses and resources help us continually hone our technical skills, business acumen and leadership ability. Mike helps us be the best employees we can be so we can deliver the best service possible for our clients.
Mike has more than 10 years of experience in education. He has designed curriculum, led teams of instructors and built complete learning programs from the ground up. It was in college that Mike discovered his love of education.
"I led study groups and found that I took more joy in others' learning and academic success than my own," Mike says.
That realization pointed Mike in the direction of adult learning, and he hasn't looked back. After cutting his teeth developing educational programs for the Jesuit Conference, U.S. West Region, and then at Seattle University Mike made the switch to for-profit work. He was attracted to GeoEngineers because of our people and culture.
"I was excited to accept my current position at Geo because its core values of empathy, mastery, and grit so closely align my own, and I experienced them embodied by the people I met at the firm," Mike explains.
When he's not working to help his colleagues toward their goals of mastery, Mike enjoys making the most of the natural resources available in the Pacific Northwest. He hikes, kayaks, skis, and will do just about anything if it's active and outside. As an area native, Mike checks off most of the expected boxes. He loves a quality coffee with friends during the winter rains, and salmon dinners with his dad during the sunny summers!