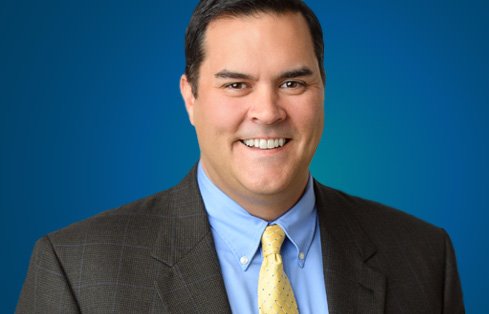 Michael Thompson
PE, CET
Associate Environmental Engineer
There is no such thing as a singular, best engineering solution. The best method is the one that works for our client while balancing results and budget. Our job is to sort through the chaos, looking beyond the sales pitches and textbooks to produce the best solution possible for each individual client.
Michael leads GeoEngineers' rapidly-growing Baton Rouge Environmental Services Team. His specialty is industrial water and wastewater, and he works with refineries, chemical plants, paper mills and other industrial facilities to make sure they are compliant with state and federal regulations. Ultimately, he's working to keep the risk to our clients' businesses low and protect human health and the environment in the process.
"I remember watching coverage of the Exxon Valdez cleanup on the news when I was younger," Michael says. "From that moment, I knew that I wanted to work in the environmental field. I felt that there was a need to achieve and maintain balance between protecting our natural systems and wildlife and allowing companies to thrive in their business endeavors."
Michael's professional experience is deep and varied. Before joining GeoEngineers, he worked as the head of water and wastewater services in the Gulf Coast region for a large international engineering consulting firm. Throughout his career, Michael has managed projects large and small, designed water and wastewater treatment processes, affected water policy while at the Louisiana Department of Health & Hospitals and guided clients through daunting webs of wastewater regulations.
Michael first heard about GeoEngineers from friends who worked for the company. Eventually, their recommendations inspired Michael to join the Baton Rouge office.
"They could not stop raving about how much they loved GeoEngineers," Michael says, "the people, the culture, the focus on clients—just doing the 'hard work' in a fun and accurate manner."
As an outdoorsman, Michael also enjoys the practical benefits of his environmental work. His work helps protect Louisiana's sensitive marshes, and Michael makes the most of these natural resources as he camps, hunts, fishes and hikes whenever he has the chance.