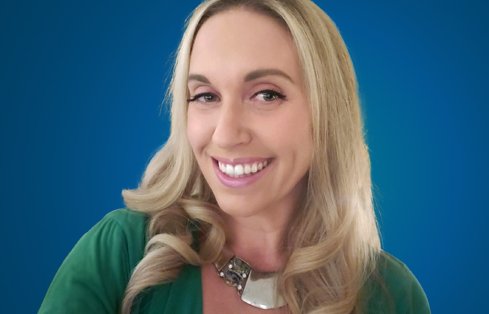 Naomi Goff
CSP
Principal Environmental Compliance Specialist
I believe we can build a more sustainable future while improving global health and ensuring opportunities for all. Technology and curious, mindful visionaries will get us there!
Naomi is an experienced environmental compliance and air quality professional who specializes in environmental, health, and safety (EHS) management for clients in California and beyond. She helps oil, energy, and manufacturing facilities assess their risks, understand their responsibilities, and implement programs that protect human health and the environment.
"I love helping companies navigate difficult regulatory territory," Naomi says. "By systematizing EHS compliance activities we can minimize errors and avoid reinventing the wheel."
As an air quality expert, Naomi has worked within most of California's complex and highly regulated air districts, but her compliance experience doesn't stop there. She enjoys working with a variety of environmental media for diverse clients on the West Coast and across the country, and she has performed meticulous audits and EHS consulting for high-profile clients, including a comprehensive EHS Compliance Assurance Management System for a Fortune 100 company.
Naomi prides herself on being a partner to her clients. She uses her technical experience and people skills to build cohesive, dynamic teams and forge strong client relationships. She enjoys the challenge of unraveling complex regulations and translating them into compliance programs that her clients can manage efficiently.
"I'm an eternal optimist," she says. "I look forward to getting to know each new client so we can work together on a shared vision for an even brighter future."
In her free time, Naomi enjoys exploring Northern California's lush forests and rugged coasts. She is a globetrotter at heart and likes to experience new cultures and sights, in California and around the world. When she's not out on adventures, you might find Naomi at home practicing the flute, listening to classical music, or reading nonfiction books on a variety of topics—from neuroscience and economics to philosophy.