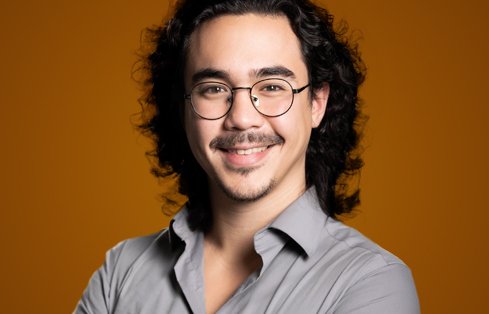 Nathan Yu
PE
Staff Structural Engineer
Expertise
Nathan focuses on structural engineering and design as a member of our construction design team. He uses computational analysis and modeling to design permanent and temporary structures needed during the construction of heavy civil projects.
Growing up Nathan loved science, mechanics, robotics, coding, and working with his grandfather in residential construction. These interests lead to his discovery and pursuit of structural engineering as a career.
After graduating from the University of Massachusetts Amherst with a master's in structural engineering & mechanics, Nathan performed reinforced/post-tensioned concrete inspections and steel frame analyses of Boston high-rises for a local engineering firm. At GeoEngineers, he focuses on finding safe, efficient and cost-effective structural solutions for our clients.
In his free time Nathan looks for adventure every chance he gets. He enjoys skiing, hiking, rock climbing, camping and international travels. Whether home or abroad, Nathan likes to unwind with good food and a cold whiskey!