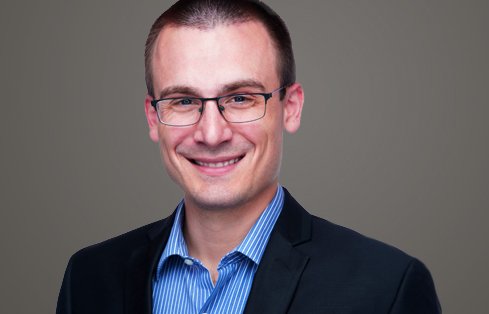 Nick Mazzella
PE
Senior Geotechnical Engineer
Location
Boston, MA*
Southborough, MA*
Nick is a geotechnical and geostructural engineer specializing in support of excavation designs for development and infrastructure projects. Large projects can require deep excavation pits and a variety of temporary structures, and Nick works closely with clients and contractors to make sure they are designed safely and efficiently. His geotechnical experience also includes slope stability, seismic analyses, and dam and levee inspections.
Geotechnical engineering is rarely straightforward, but that appeals to Nick.
"Each site investigation gives us puzzle pieces, then I fit them together into a design," Nick says. "My geostructural experience came later on, built on the strong geotechnical foundation I established during my internships and early in my career."
Before joining GeoEngineers, Nick spent most of his time working in the Northeast and Texas. He designed shallow and deep support of excavation systems for contractors, and inspected, analyzed and delivered geotechnical recommendations for earth and embankment dams. Now, Nick brings his dam and structural engineering experience to GeoEngineers' clients in the Northeast and nationwide.
"No job is the same, but every project allows me to work with my team members to come up with efficient and cost-effective solutions for our clients," Nick says.
When he's not hard at work for our clients, you might catch Nick unwinding at home with some of his homebrewed beer, golfing and hiking with friends, or traveling—especially for Canadian football! He's been to three of the last five CFL Grey Cups (the CFL equivalent of the NFL Super Bowl.)