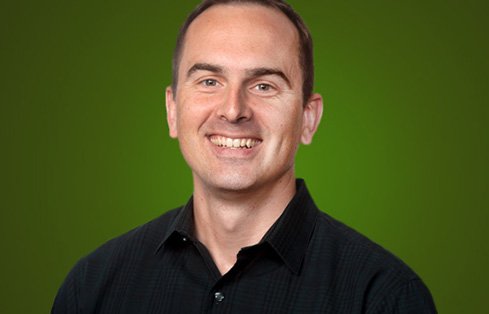 Nick Rohrbach
Senior Environmental Scientist
I typically work hand-in-hand with the client or contractor to meet or exceed their goals.
Nick is a senior environmental scientist who lives and works in Wenatchee, Washington. He specializes in environmental work, especially soil and groundwater investigation or cleanup activities that carry vapor intrusion risks.
Nick started at GeoEngineers more than 20 years ago. His previous residential construction experience and geology undergraduate degree provided a great career foundation.
"I initially took a GeoEngineers internship position while finishing my degree," Nick says, "and then transitioned into a full-time position. Twenty years has really flown by!"
In that time, Nick has successfully completed many local, state and federal projects in and around Washington state for both private and public clients. Nick's environmental experience includes a full spectrum of projects—everything from emergency spill response to formal investigations.
"I've been the first company representative to step onsite on several projects and carried it through a full site investigation and cleanup activities," Nick says. "It feels great to see projects finally come together—especially when the client has positive feedback."
Alongside his technical expertise, Nick prioritizes the human side of his work. He sees client service and cooperation as important parts of his job, and says the best thing about GeoEngineers is the core values shared by employees.
"I work with people that truly care for each other, and that creates very positive working environments and successful project results," Nick says.
Recipient of 2018 American Council of Engineering Companies (ACEC) Washington Chapter Award: Palermo Wellfield Superfund Site Data Gaps Investigation, Gold Best in State, Client/Owner Satisfaction category.
Podium Presentation, "Supplemental Investigation of Dilute and Diffuse Chlorinated Solvents in Groundwater, An Innovative Field Screening Approach." US National Battelle Chlorinated Solvent Annual Conference, Palm Springs California, April 2018.
Saddle Rock Regional Park, Interim Remedial Action, Phase 1 Design and Construction Services. Wenatchee World Newspaper Article, July 10, 2020.