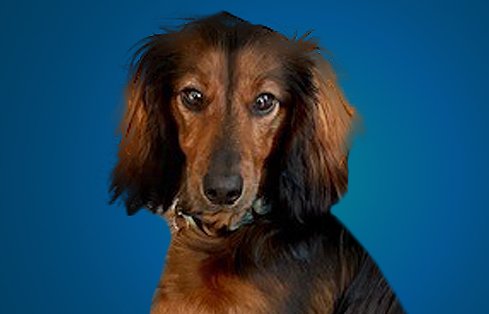 Patxi Puangnak
Geotechnical Intern
The right approach matters, whether you're competing for clients or begging for treats.
Expertise
Practices
Patxi (pah-chee) brings energy and personality to everything he does at GeoEngineers. Patxi is originally from Russia, but in 2020 he moved all the way to Kent, Washington to live with his best friend Hamilton Puangnak. As soon as Patxi heard about GeoEngineers' people-first culture, he was hooked. Every day, Patxi looks for opportunities to appreciate and advocate for his colleagues—and himself. 
"He taught himself to sit upright. This tactic is employed to beg for attention, usually at inopportune times," Hamilton said.
"Uh, no. The timing is perfect, obviously," Patxi said. "It works."
In his free time, Patxi likes to stay active with regular "zoomies" workouts. Other hobbies include sunbathing, pawing at carpenter ants on his deck, "speaking" with neighbors and snuggling.