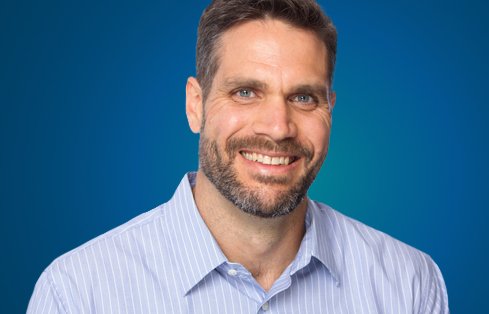 Philip Cordell
LG, RG
Senior Environmental Geologist
It's easy to get up in the morning when your days are spent leveraging your love for the environment and earth sciences to craft tangible solutions for real-life challenges.
Phil is an experienced geologist who specializes in complex, long-term, environmental cleanup actions throughout the Pacific Northwest. When contaminated soil or groundwater is identified, Phil guides our clients through every step of remediation—from site characterization and feasibility studies to remediation design and construction.
"I specialize in developing creative and cost-effective solutions," Phil says, "and assembling multidisciplinary teams to tackle environmental challenges of any scope and
Over the past two decades, Phil has worked on and managed some of the largest remediation projects in the region, including mine reclamation projects and famous Superfund cleanup sites along the Willamette River. Phil understands how to investigate and remediate potential contamination in a wide range of contexts—including soil, groundwater, coastal, and nearshore environments. He provides dredging support to port authorities, groundwater remediation consultation for industrial clients, and permitting assistance for large industrial agricultural operations.
"Throughout my career I have been fortunate to have worked on a diverse portfolio of projects," Phil explains. "I have helped clients develop cleanup strategies for remote mines in coastal Alaska, contaminated waterfront properties in San Francisco Bay, and small landfills in Eastern Oregon. Having projects and clients in different industries and geographic regions challenges my technical abilities and keeps me engaged and motivated."
Phil also understands every side of the regulatory relationship thanks to his experience working for both public and private clients. His experience working for the Environmental Protection Agency, Oregon Department of Environmental Quality, and other agencies, gives him the tools to navigate the complex regulatory framework and find solutions that meet the needs of our clients while respecting and protecting the environment we share.
When he's not at work, Phil enjoys staying active in Oregon's natural playground. You might find him paddle boarding, splitboarding, mountain biking, hiking, running—and chasing after his two young children! When the Northwest weather inevitably turns, Phil settles for board games, watching soccer, and plenty of local microbrews.