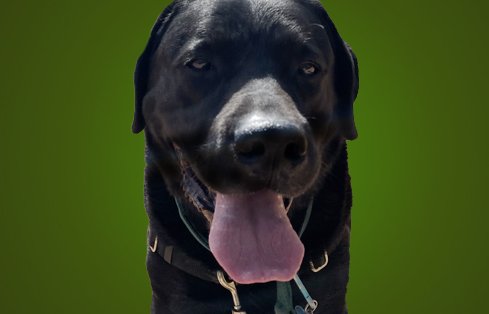 Pilot Spencer
Lab Assistant
Swim, play, eat. Repeat.
Expertise
Pilot was born with a nose for lab work and soil investigations. He can analyze samples with almost inhuman accuracy, and often deposits his own.  
When he's in the field, Pilot often works in marine or nearshore environments. Pilot has been a strong swimmer since his early days growing up in Oregon, and he'll jump at any excuse to get in the water. 
"I can outswim ANYTHING bro," Pilot says. "Also, I can eat an entire 2-gallon container of compostables without any notable digestive issues. Wanna see?"  
In addition to his technical responsibilities, Pilot works closely with colleague and best friend Amanda Spencer to develop new business. He's always a hit with clients and enjoys making everyone around him happy.