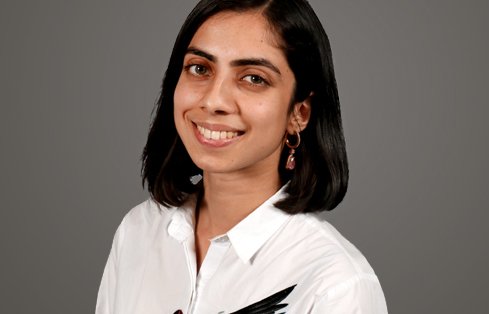 Rashi Modi
Staff Hydrogeologist
Good is the enemy of great. I work each day with this in mind.
Expertise
Practices
As a hydrogeologist, Rashi specializes in all things groundwater. From water resource projects like developing drinking water wells to dewatering plans for construction—Rashi does it all.
Although Rashi initially trained as an engineer, she became interested in groundwater early on during her first job at a consulting firm. She encountered overflowing wastewater while working at an industrial site and was fascinated by the complexity of the problem. Her firm didn't have the right specialties to address it, but Rashi wanted to learn.
"I've been intrigued by groundwater remediation ever since," Rashi says, "and it motivated me to take up a masters in hydrology. My early training as an engineer and later specialization in earth science allows me to bridge the gaps between the two."
Rashi joined GeoEngineers shortly after graduating from Colorado School of Mines in 2023, and she enjoys the opportunity to do environmental work that truly makes a difference.
"I've been in favor of environmental stewardship for as long as I can remember," Rashi says. "My work involves the management of groundwater resources and as such positions me at the front line of environmental stewardship."
Rashi's passion for the environment extends to her free time. She takes every chance to get outside and hike, dive, cycle, or swim.