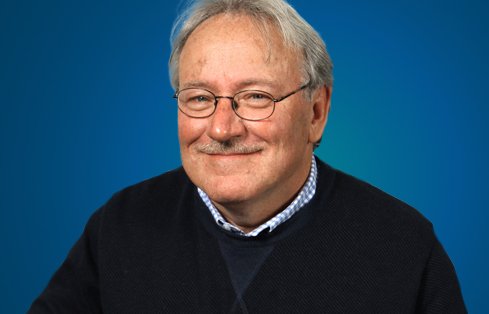 Rick Heckel
PE, D.GE
Principal Geotechnical Engineer
I like geotechnical engineering because although it has plenty of theories and formulas, it still requires personal judgment. I like to think of it as artistry in engineering.
Expertise
Practices
Rick is an experienced geotechnical engineer who leads GeoEngineers' Nashville office. His leadership role means Rick spends much of his time pursuing new business, mentoring staff and managing large projects.
As a geotechnical engineer, Rick's technical experience has focused on land development—including large-scale projects like airports and hospitals. Rick worked in senior positions for several Tennessee-based geotechnical firms before launching out on his own with an independent consulting practice. He enjoyed the freedom of working for himself, but after a little more than five years Rick joined GeoEngineers looking for new challenges and a change of pace.
"I got to the point where jumping in and out of test pits and standing behind a drilling rig when the temperature is three digits was not as much fun as it used to be," Rick says. "Plus, I missed working with young engineers!"
In addition to mentoring staff at GeoEngineers, Rick supports his profession in a variety of ways. He serves as the chair of the Geotechnical Business Committee of the Geoprofessional Business Association (GBA) where he has been a primary editor and author for several national practice guides. He is also the current President of TNSAVE, a volunteer organization dedicated to training architects, engineers and other building professionals to evaluate structures following earthquakes and other disasters.
When Rick isn't working hard for us or the geotechnical profession, he likes to hang out at home with his three rescue dogs and attend music festivals and concerts with his wife.