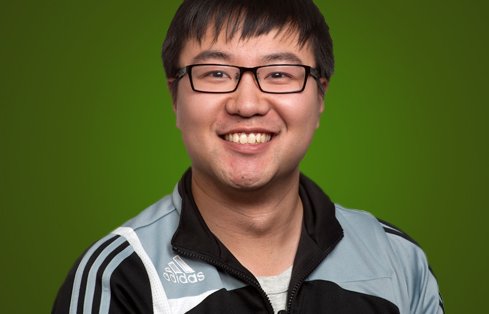 Roger Chang
Staff Environmental Scientist
As field personnel, my main goal as a representative of the company to the client is not to strive for perfection but to strive for excellence.
Expertise
Practices
Roger is often on the front lines of our environmental projects. In the field, Roger collects soil and groundwater samples while coordinating activities with clients and contractors. The unpredictable nature of fieldwork suits Roger just fine.
"Although I sometimes complain about the weather (because it's Washington), there is never a dull moment," Roger says. "My surroundings consistently change as construction projects race to completion, and if I'm put in a pickle or even have to fabricate a tool on the fly—it's all exciting!"
Like most of our employees, Roger enjoys learning and developing his skills on the job. He's particularly proud of his work on Puget Sound Energy's liquefied natural gas facility in Tacoma, Washington. As the primary Certified Erosion and Sediment Control Lead for the site, Roger dealt with storm water management and coordinated with the Washington State Department of Ecology on a regular basis. The additional responsibility gave Roger a chance to grow—both technically and interpersonally.
"I think what makes GeoEngineers different from other earth science firms is our commitment to our clients and the relationships we build," Roger says. "It's helped us achieve success and land huge projects."
Environmental science wasn't always Roger's goal. He began his undergraduate work at the University of Washington Tacoma (UWT) planning to pursue medicine. While in school, Roger began to lose interest in the medical field, and looked for a different discipline to master. Fortunately, he was inspired by trusted professors and advisers at UWT.
"I truly fell into this line of work, specifically environmental science, during my undergraduate study at UWT," Roger says. "My professors at UWT gave me the opportunity to expand my knowledge and guided me. Their support and the opportunities they gave me allowed me to discover this type of work."
When he's not pushing himself professionally, Roger enjoys hiking, snowboarding, music (and playing piano and guitar), watching movies and working on or admiring cars. A couple of times a month, he gets together with friends at a local game store and pub to play board games and enjoy some food. And if you happen to play chess, Roger's looking for a high-stakes challenge!