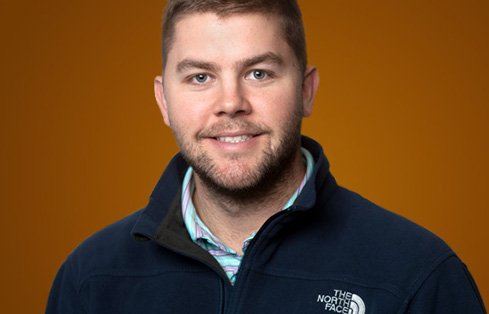 Ryan Pearson
EIT
Staff Civil Engineer
You could think of me as a Swiss Army knife, a man of many tools.
Expertise
Ryan's role at GeoEngineers is to be a flexible engineer and go-to person to develop and design a variety of things. "You could think of me as a Swiss Army knife, a man of many tools," he says.
Prior to GeoEngineers, Ryan worked in Phoenix, Arizona, at Environmental Management Consultants Corp. (EMC2). He started there shortly after graduating from Northern Arizona University with a major in civil engineering and a minor in mechanical engineering. He worked half the time in the field performing on-site construction quality assurance and material testing, and the other half in the office helping design mine reclamation projects.
His interest in reclamation and remediation projects, and the company's culture, steered him toward GeoEngineers. "I really like being part of company that when you come to work, it doesn't actually feel like you are working but rather you are going to meet with your friends and be proactive in society," Ryan says.
When the sun is out and Ryan is off work, you can find him playing golf, softball or football when he's not camping, fishing or tailgating. When the rain pours, you'll find him indoors playing video games in his man cave.