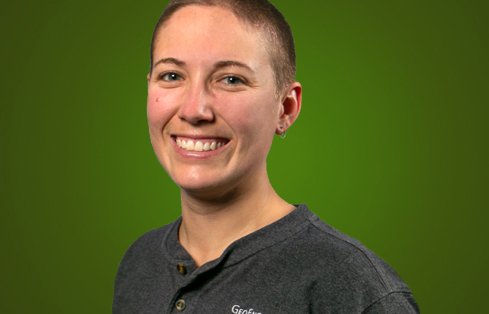 Sadie Olson
Senior Field Technician
Everything we do should be guided by the principles of nature. Understanding how our natural world works is instrumental to our capability to make decisions that will provide long-lasting, beneficial results.
Expertise
Practices
Sadie represents GeoEngineers at our project sites, where she monitors construction, collects soil samples, makes geotechnical assessments and keeps things running smoothly. Like our other field technicians, Sadie is GeoEngineers' eyes and ears in the field.
Before joining GeoEngineers, Sadie got valuable experience in environmental science from several angles. She spent time doing QA/QC GIS work for a natural gas company before taking a job with an environmental non-profit organization.
"I've always been interested in how humans and human/urban development interacts with the natural world," Sadie says, "and GeoEngineers gives me the opportunity to learn exactly that."
Sadie is also an athlete, and in her free time she manages and plays in a variety of sports leagues. She leads an adult LGBTQ+ dodgeball league, and also plays organized basketball, volleyball and kickball.
"And I like all things outdoors," Sadie says, "especially hiking and taking my inflatable paddle board out to explore new places!"