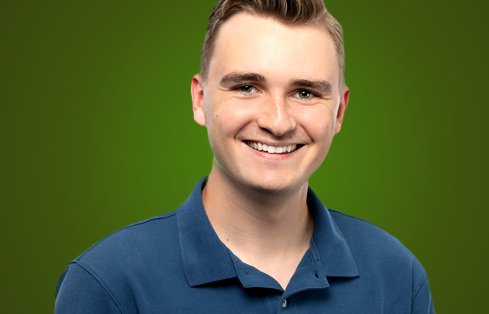 Sam Russell
EIT
Staff Environmental Engineer
Expertise
As a staff environmental engineer, Sam helps us investigate and clean up contaminated sites of all kinds. He's frequently in the field to sample groundwater or soil, conduct environmental site assessments or monitor air quality. No matter the project, the goal is usually the same—to assess risks to human health and the environment, and then mitigate them.
"The work I do is interesting and diverse," Sam says. "My supervisors really allow me a lot of freedom to make decisions about how I want to do things, while still providing guidance and support."
Sam joined GeoEngineers shortly after graduating from Portland State University with a bachelor's in Environmental Engineering in 2022. He had a passion for environmental chemistry in school and is excited to use his expertise to help remediate complex sites.
"I have always enjoyed the outdoors along with science, especially chemistry and natural sciences," Sam says. "Environmental engineering was the clear choice for me based on my preference for technical work and being outdoors."
In his free time, you might find Sam at home relaxing with TV or a movie, or outside backpacking or hiking in the natural spaces he helps to protect. Sam is also looking forward to taking his new motorcycle out on adventures. "What I have is basically a big dirt bike, so I'm hoping to do lots of trail riding!" He says.