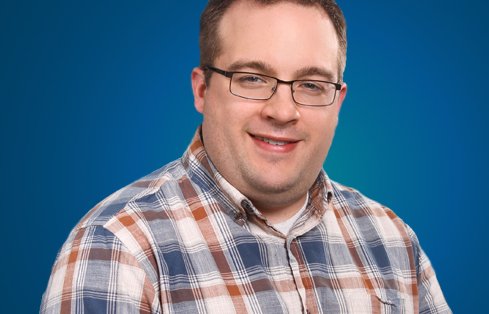 Scott Lathen
PE
Associate Environmental Engineer
Expertise
Practices
As an environmental engineer at GeoEngineers, Scott works to remedy contaminated soil and groundwater sites. In managing projects to conducting fieldwork, Scott always enjoys spending his workdays at interesting project sites across the Northwest. His proudest accomplishment at GeoEngineers was serving for a year as the onsite field engineer for a project that remediated 500,000 tons of contaminated soil.
Scott knew since sixth grade that he wanted to be an engineer. "My dad was an accountant for a big engineering firm, and what the engineers did looked a lot more interesting than what he did," Scott says. When he combined that desire with his love of playing outside, environmental engineering became a perfect fit.
Bringing his passion for the outdoors into his personal life, Scott enjoys spending time fishing, hiking, camping and doing yard work with his wife and three little girls.