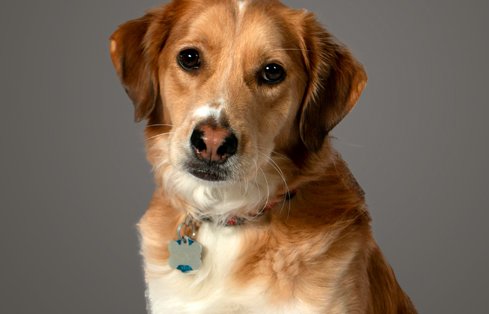 Scout Hendricks
Safety Coordinator
I am duty bound to guard against the greatest threats to our safety and security, namely squirrels and all they represent. Everything they believe in is nuts.
Expertise
As a safety coordinator, it's Scout's responsibility to watch for potential dangers and keep his colleagues safe; whether it's on the job site, in the office, or outside his window at home. Scout's passion for safety comes naturally and he's determined to identify and then mitigate run away from every conceivable risk.
"He is amazingly skilled at being scared of everything," says colleague and best friend Carly Hendricks. "Doors, cans, plastic wrappers, butterflies… Scout takes his work very seriously."
When he's not hard at work, Scout enjoys munching on his favorite treat—popcorn—and spending time with his friends and family. You might find him hiking and camping, going on walks, or playing with his three human brothers and his dog friends (he has quite the social network). Even at home, Scout remains vigilant.
"He especially enjoys being the house 'threat detector' and warning us about all the dangerous neighborhood kids playing outside and unruly squirrels in the yard," Carly says.