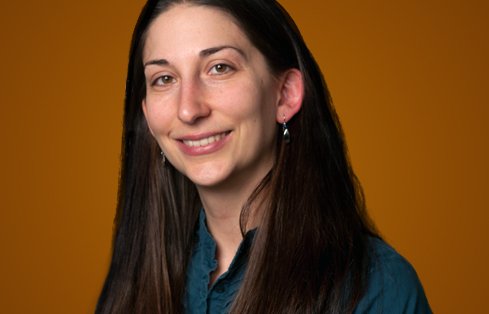 Shaina Sabatine
PE
Water Resources Engineer
I love learning and using modern technology to advance the field of river engineering.
Shaina puts a unique combination of skills to work for GeoEngineers' River and Stream Science Team. Her competence in numerical modeling, GIS and programming enhances her understanding of river systems and helps give our experts the data and tools they need to restore these ecosystems or design infrastructure around them.
While in high school Shaina took up whitewater kayaking, a hobby that deepened her love and knowledge of rivers. It gave her a passion for protecting these natural resources and set her on a path toward studying river restoration in graduate school and creating a career in the river engineering field.
"At work I get to study rivers and during my free time I get to paddle them," Shaina says.
Shaina uses her knowledge of hydrology and hydraulics to model river systems in sophisticated software. This allows her to predict the behavior of a channel in a given alignment and ensure that engineering and ecological parameters are met.
"I have come to realize that balancing the developed world's many needs for water with the beauty of the natural world is challenging—and both are important," Shaina says. "It is rewarding knowing that my work helps preserve rivers while advancing development and engineering practices."
Her passions for rivers and technology extend into Shaina's personal life.  On any given weekend you might find her kayaking or doing other outdoor sports like rock climbing, mountaineering, backpacking, cycling or snowboarding.  When she can't get outside, Shaina likes spending time at home hanging with friends, family, and her dogs.  She also spends free time expanding her software development skills by designing an Android app that displays river flows to users.
Sabatine, S. (2016). "Post-Processing with RAS Mapper: Exporting a Large Number of Results Maps." The RAS Solution Blog.
Sabatine, S. M., Niemann, J. D., and Greimann, B. P. (2015). "Evaluation of Parameter and Model Uncertainty in Simple Applications of a 1D Sediment Transport Model." Journal of Hydraulic Engineering.
Elliot, B., Sabatine, S., and Hilldale, R. (2014). "Two-Dimensional SRH-2D Modeling to Identify and Evaluate Habitat Enhancement and Flood Hazard Reduction Actions on a Reach of the Yakima River." National Hydraulic Engineering Conference.