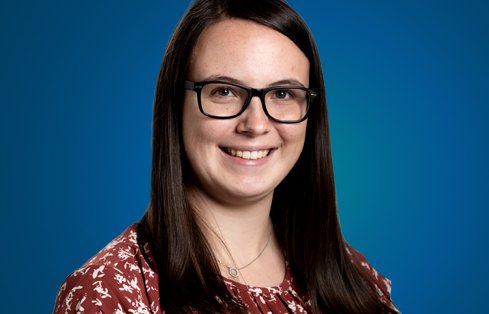 Shannon Ring
EIT
Staff Environmental Scientist
The work I do as an environmental professional allows me to use my STEM skills to help the community around me and make the world a better place than how I found it.
Practices
Shannon is an environmental scientist on our Boston development team who specializes in due diligence and remediation services under the Massachusetts Contingency Plan (MCP)—the state's unique set of environmental regulations. She helps our clients by collecting environmental samples, performing site characterizations, and overseeing environmental remediation activities on construction sites.
"I decided to go to college for environmental engineering because it engaged my love of STEM subjects, while also allowing me to go into a field that made a positive impact on the environment and community," Shannon explains.
In her free time, Shannon enjoys game nights with family and friends, trips to the beach and Disney World, relaxing outside, and reading. "I own more books than I probably should," she says.