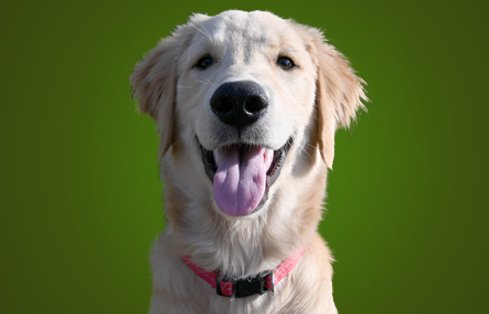 Simba Ali
Geotechnical Engineer
Collaboration and camaraderie are the keys to success. If we're willing to dig together, who knows how many smelly things we can find?
Expertise
Meet Simba, our golden-hearted Geotechnical Engineer in the Boston office. Simba, a lovable Golden Retriever, brings a unique blend of warmth and professionalism to the team.
Simba was born with a passion for dirt that soon led him into geotechnical engineering. Like many geotechs, Simba spends a lot of his time outside investigating our project sites. He loves nothing more than digging his paws into a site to see what new discoveries he can unearth.
In the office, Simba is more than an engineer; he's a paw-sitive force for collaboration and camaraderie. His colleagues often find themselves inspired by his dedication and unwavering love for his work. Simba also has a penchant for back scratches, which he believes are essential for maintaining a happy and productive work environment.
Known for his unique approach to team bonding, Simba is a sucker for submission wrestling. While he may be a hopeless "guard puller" in jiu-jitsu terms, his enthusiasm for the sport is unmatched. Simba believes that every wrestling match is an opportunity to spread happiness and build connections within the team.
When Simba isn't busy digging into a site, analyzing samples, or providing moral support during meetings, you can find him spreading joy throughout the office and at home with Farhad Ali. His favorite pastime includes fetching smiles from coworkers, chasing after goals (and the occasional tennis ball), and enjoying the finer things in life, like a good belly rub or a tasty treat.