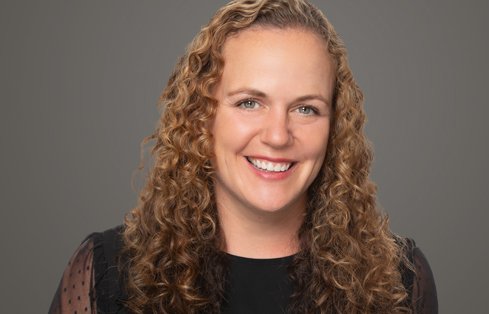 Stephanie Bosze Salisbury
RG, LG
Associate Geologist
As a geologist on our Portland environmental team, Stephanie is an expert in dirty dirt and water. She performs remedial investigations in both upland and in-water environments and helps our clients clean up and restore impacted sites to regulatory standards.
"At a young age, I knew I wanted to work outdoors and to help solve environmental problems," Stephanie says. "Now I've been in consulting for 20 years and have worked with great mentors, colleagues and clients along the way!"
Stephanie has worked on environmental sites of all kinds, from abandoned mines and industrial brownfields to residential properties and waste storage facilities. She also has experience with petroleum contamination from pipelines, service stations, bulk terminals and other sources.
Away from her work, Stephanie spends most of her time with her two young and very energetic boys. She and the family enjoy playing and watching sports, dancing, running, cycling, hiking and backpacking.
"Our Portland homestead includes one old and esteemed dog, one shoe-loving puppy, six chickens and an ever-expanding garden," Stephanie says.
Interstate Technology & Regulatory Council (ITRC). Optimizing In Situ Remediation Performance & Injection Strategies. Published in 2020. Team Member 2018-2019.
Bioremediation of a Solvent Plume and Implications for Addressing Sediment Impacts by Upland Source Control. 29th Annual International Conference on Soils, Sediments, Water, and Energy, October 21-24, 2013, Amherst, MA.