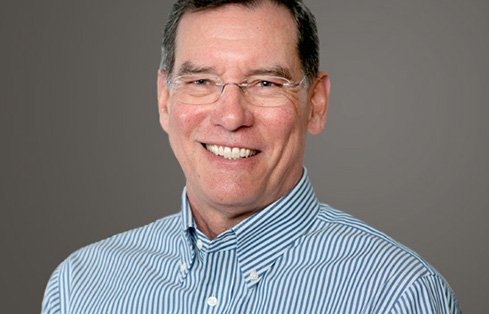 Steve Woodward
LG
Principal Geologist
Expertise
Earlier in his career, Steve worked for Exxon on the Gulf Coast as an exploration and production geologist. Two decades ago, he relocated to Seattle and shifted his professional emphasis from petroleum exploration to environmental consulting. Switching from industry to the consulting world proved to be a great decision for Steve; he enjoys working with clients to address contaminated properties with difficult regulatory challenges.
Steve builds solid relationships and keeps his colleagues and clients smiling. He excels at molding technical information into a format that clients can understand, enabling them to make business decisions that best meet their needs. His greatest satisfaction comes when GeoEngineers' technical resources empower clients to understand the risks and benefits of different approaches, leaving the client in full control to make ethical, compliant, responsible and financially feasible decisions.
Whenever Steve books a vacation, it's a good bet that he's headed to the Idaho Panhandle for a few blissful days of fly fishing.